Headhunting
specialist in
Accounting and finance specialist
Whether you're looking for your next position or a new employee, Artémis Recrutement is your partner of choice in the accounting and finance sector. Our network makes it easy to match candidates with employers, and our uncompromising expertise in the market means we're on top of HR trends, wage trends and candidate expectations.
The right person for the right job leads to happy employees and successful businesses!
Our strong experience in the field, combined with our list of reputable employers and our assistance service, fosters trust among candidates looking for their next job. Whether you're searching for an intermediate to senior position, on a permanent or temporary basis, if you work in finance or accounting and are looking for an opportunity in the greater Montréal area, then Artémis Recrutement is the firm you need to contact.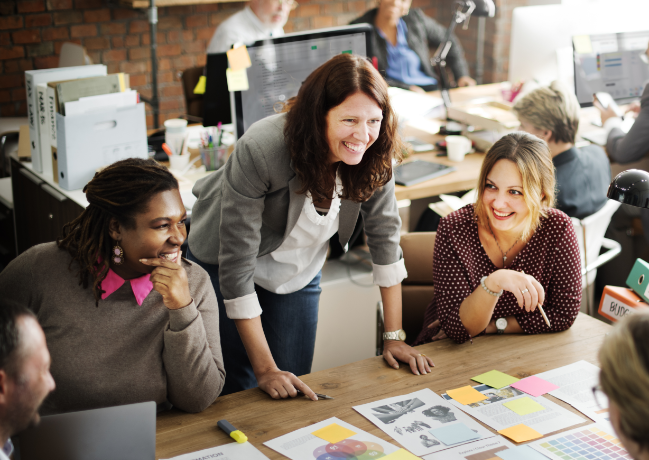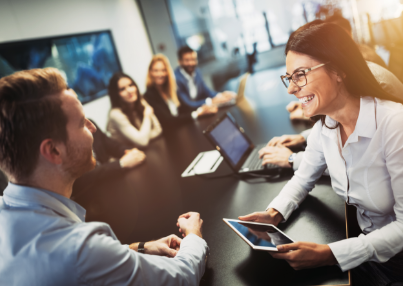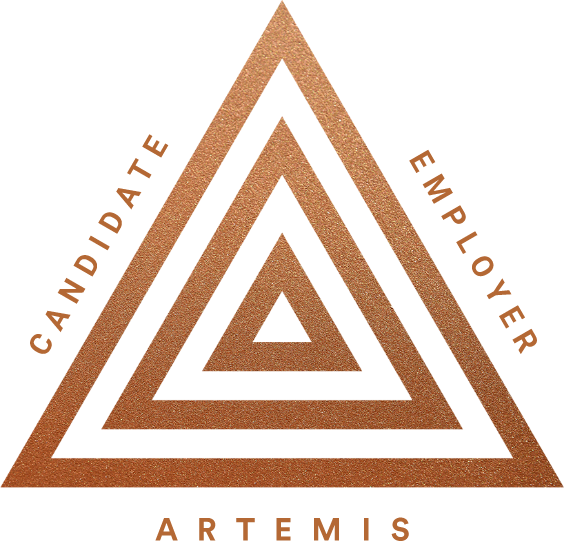 Triangles are the strongest of all shapes! Candidates, employers and the Artémis agency are three sides of a same triangle. Together, these three entities form the perfect shape.
Artémis

R

ecrutement

represents the base of the triangle, designed to guide and support candidates and employers.

On either side are the candidates and employers who form the sides of the triangle, coming together at the very top!
The apex of the triangle represents the final objective, where the right candidate connects to the right employer!
Subscribe to our newsletter to stay up to date with the latest positions on the market and interesting candidates.